Concept Development, Art Direction, Ourdoor Tree & Pattern Development, realted VM graphics
-
The theme of 2016 Christmas was classic and homey Christmas. Because many unconventional Christma themes have been shown for many years previously, it was important
to bring back the togetherness of the Christmas season. We installed big interactive & donation LED gift box trees and gigantic Santa clause climbing up the department store wall.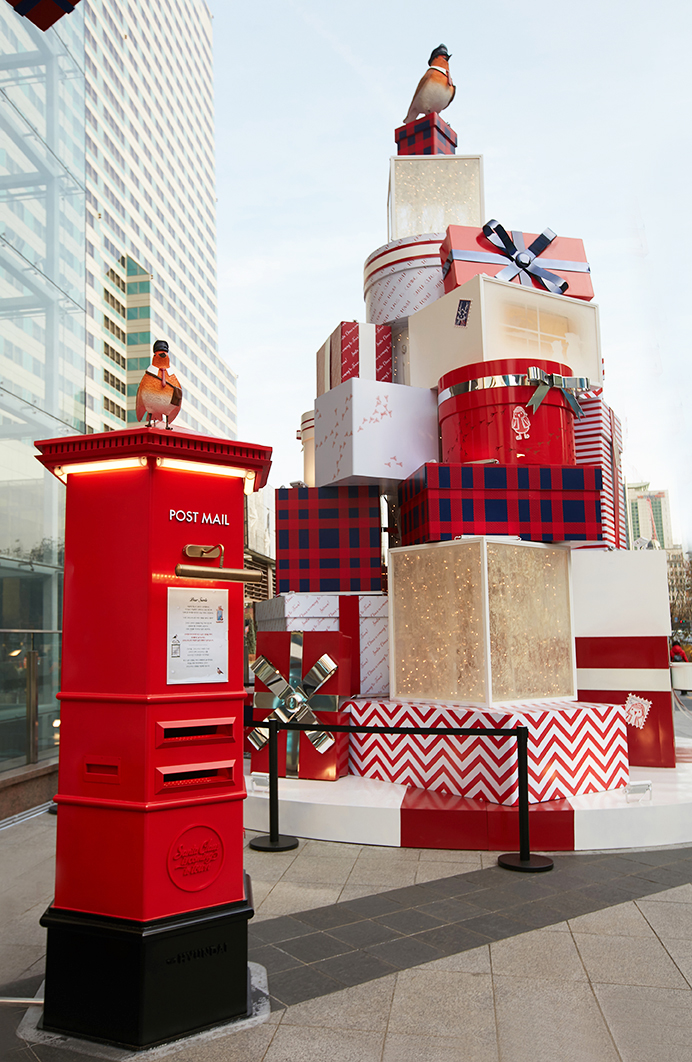 Some images are sourced from Kimgarden